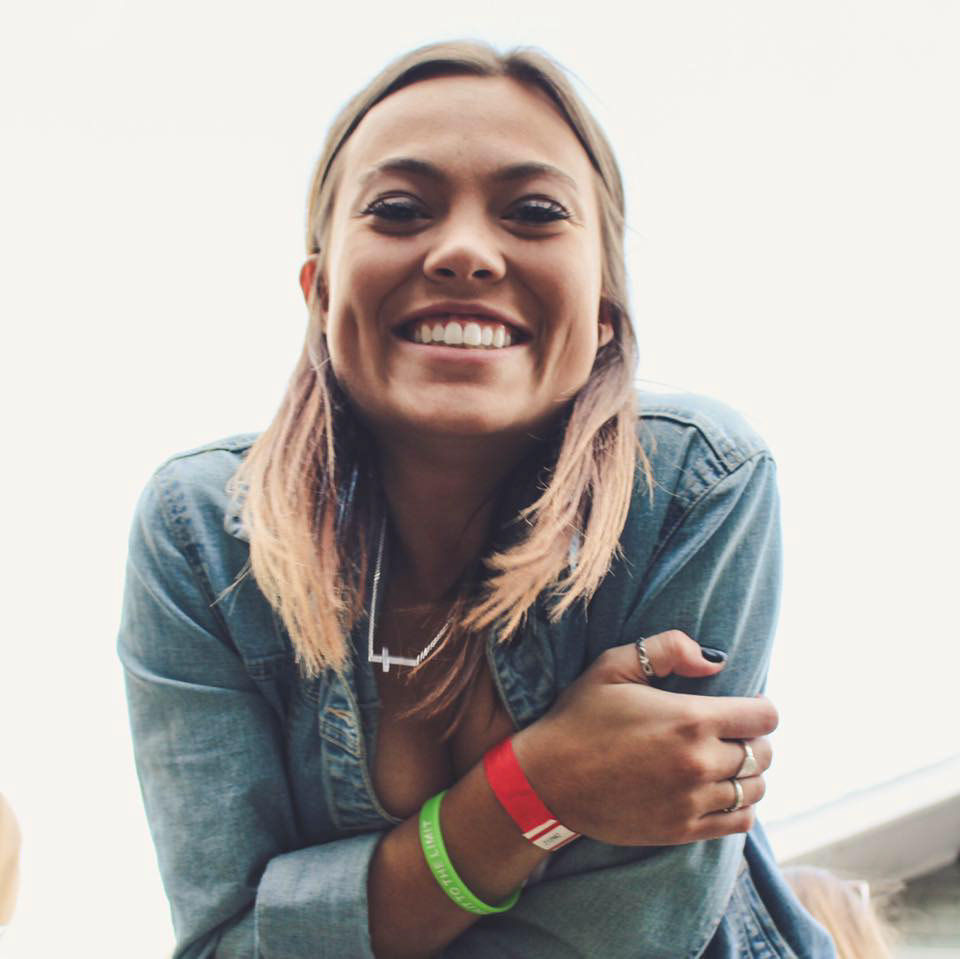 Abby Larson is a designer, illustrator, and creative thinker based out of Seattle, Washington with a background in marketing and digital communications. She is passionate about using her art to positively impact her peers and greater community.
Throughout college, Abby gained valuable design experience through various internships, part-time positions, and freelancing opportunities. Abby has worked for McKinley Irvin Family Law as a Marketing and Design Intern, the WSU Student Entertainment Board as the Lead Graphic Designer, the WSU Student Affairs Marketing Department as a Graphic Designer, and most recently, Abby was hired at College Hill Custom Threads as a Graphic Designer. 
More details below.
Abby is hopeful to find a meaningful career in design and/or digital communications and in the meantime is freelancing and expanding her skills and knowledge of UX/UI design.
Graphic Designer, Social Media Assistant 
The Cougar Cottage (The Coug) 
Assist with intern projects and communications
Redesigned the bar's menu to improve readability, simplify selection, and modernize the appearance while maintaining Coug branding 
Charged with various tasks requiring design experience, including booklets for beer tasting events, custom Oktoberfest designs, St. Patrick's Day t-shirts and marketing materials, as well as social media graphics 
Ad hoc design needs throughout the school year for various promotions and events 
College Hill Custom Threads 
Create original garment designs for various organizations and clients 
Charged with editing mock-ups and sharing with proper team members 
Responsible for handling minor design alterations within company's brand standards 
Collaborate with team members that are located remotely 
WSU Student Affairs Marketing Department 
Balanced multiple tasks and deadlines at once 
Created original designs for many types of organizations 
Utilized office web app to streamline workflow 
Formatted designs for many different media types 
Maintained brand guidelines for multiple campus organizations 
Graphic Designer, Social Media Manager 
Developed company logo and brand identity in 2016 
Updated and revised logo, accompanying files, and brand identity in the summer of 2018 
Developed an online presence by posting to social media accounts multiple times a week and interacting with local businesses and community partners. 
Ad hoc design needs such as print campaigns and presentation design.  
WSU Student Entertainment Board (SEB) 
Designed numerous promotional materials every month for the 100+ events that the group puts on every school year 
Balanced multiple deadlines by prioritizing projects, communicating early, and asking for help when necessary 
Coordinated with 8 different event planners to design posters to their specifications while maintaining the SEB brand 
Formatted designs for many different media types 
Marketing & Design Intern 
McKinley Irvin Family Law 
Handled daily tasks for the marketing department such as updating lawyer bios, tracking social media analytics, and recording customer reviews from multiple websites 
Developed social media content to brighten up the company's online presence 
Designed McKinley Irvin's sponsorship poster for the annual retreat event hosted by the Washington State Bar Association 
College Hill Custom Threads 
Became proficient in Adobe Illustrator, InDesign & Photoshop 
Gained valuable experience regarding the t-shirt industry 
Developed and learned layout design, pattern composition, typography rules, and the basics of building a brand 
Participated in weekly critiques of our artwork and developed an appreciation for critical feedback while learning necessary language to engage in conversational critique of peers' work 
Public Relations Vice President 
Elected as one of ten council members responsible for the WSU chapter 
Produced a campus wide Confidence Week event and campaign with the support of KD members 
Posted regularly to five social media accounts on the chapter's behalf 
Organized chapter-wide social media campaign to promote our annual philanthropy event 
Designed fliers and other promotional materials for various events