Lucky Leprechaun Hunt Graphics
A seasonal and interactive game for our clients to incorporate into their offices.
The intention behind these graphics is to send automatic mailers when customers, clients, or employees reach a milestone, a new season occurs, or to encourage compliance.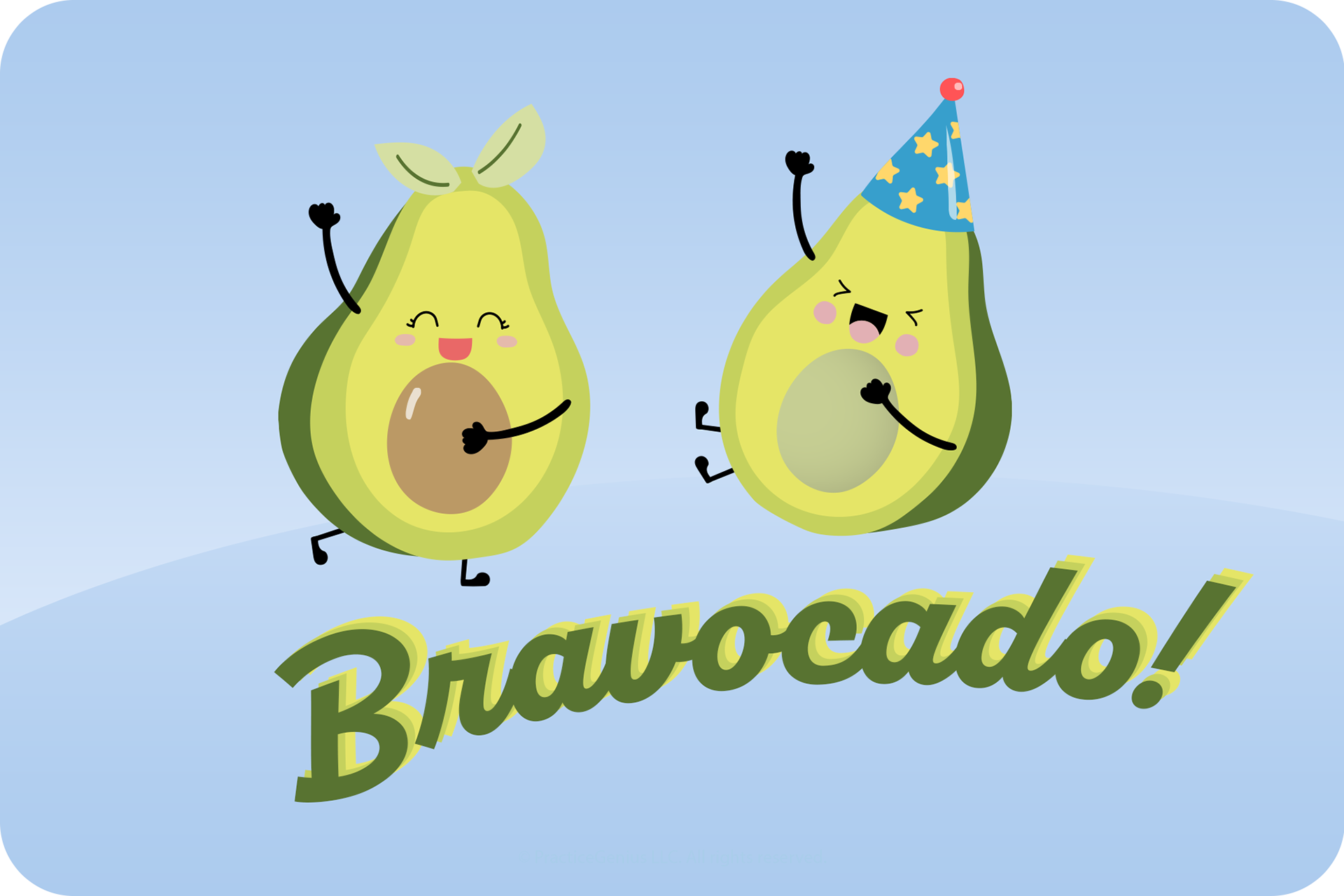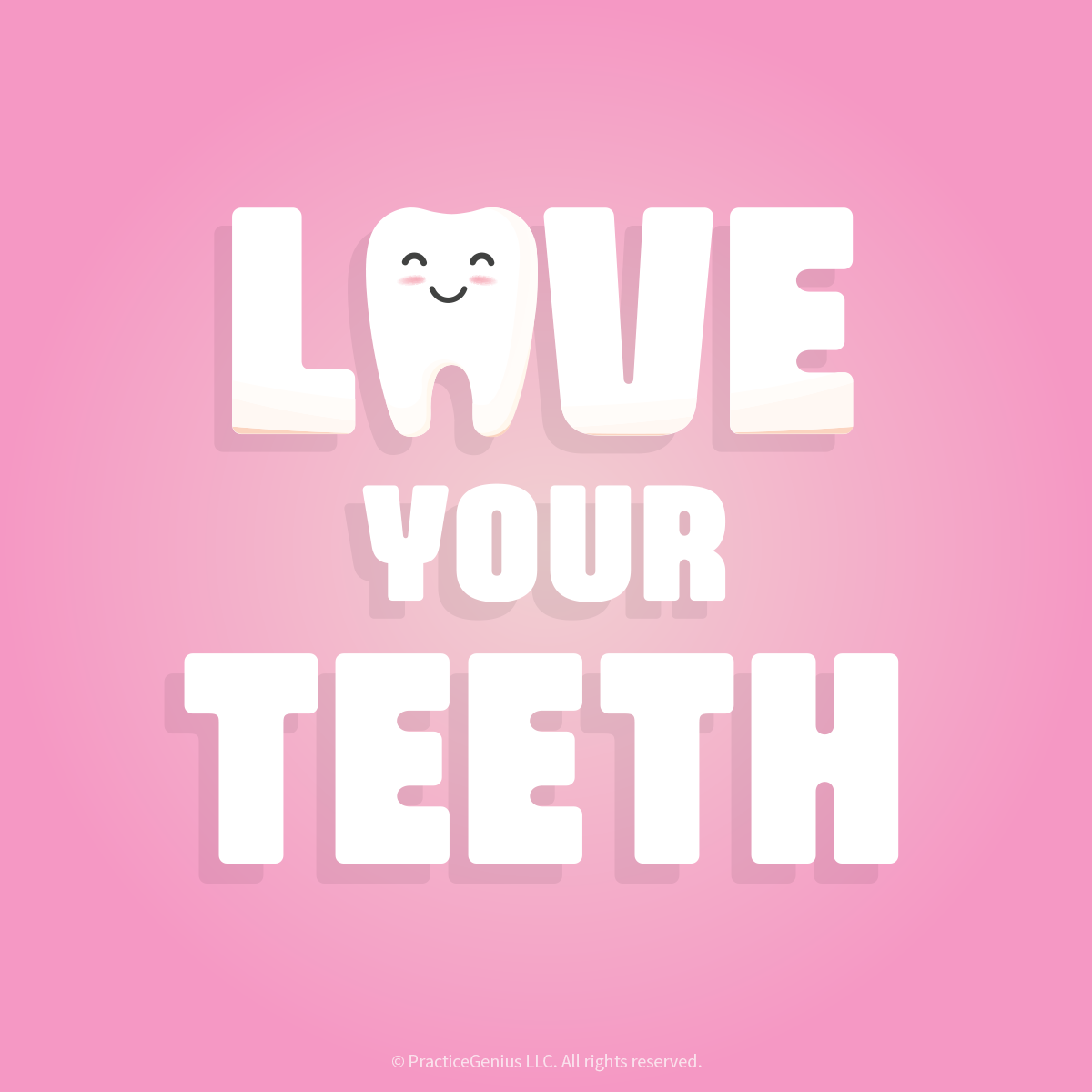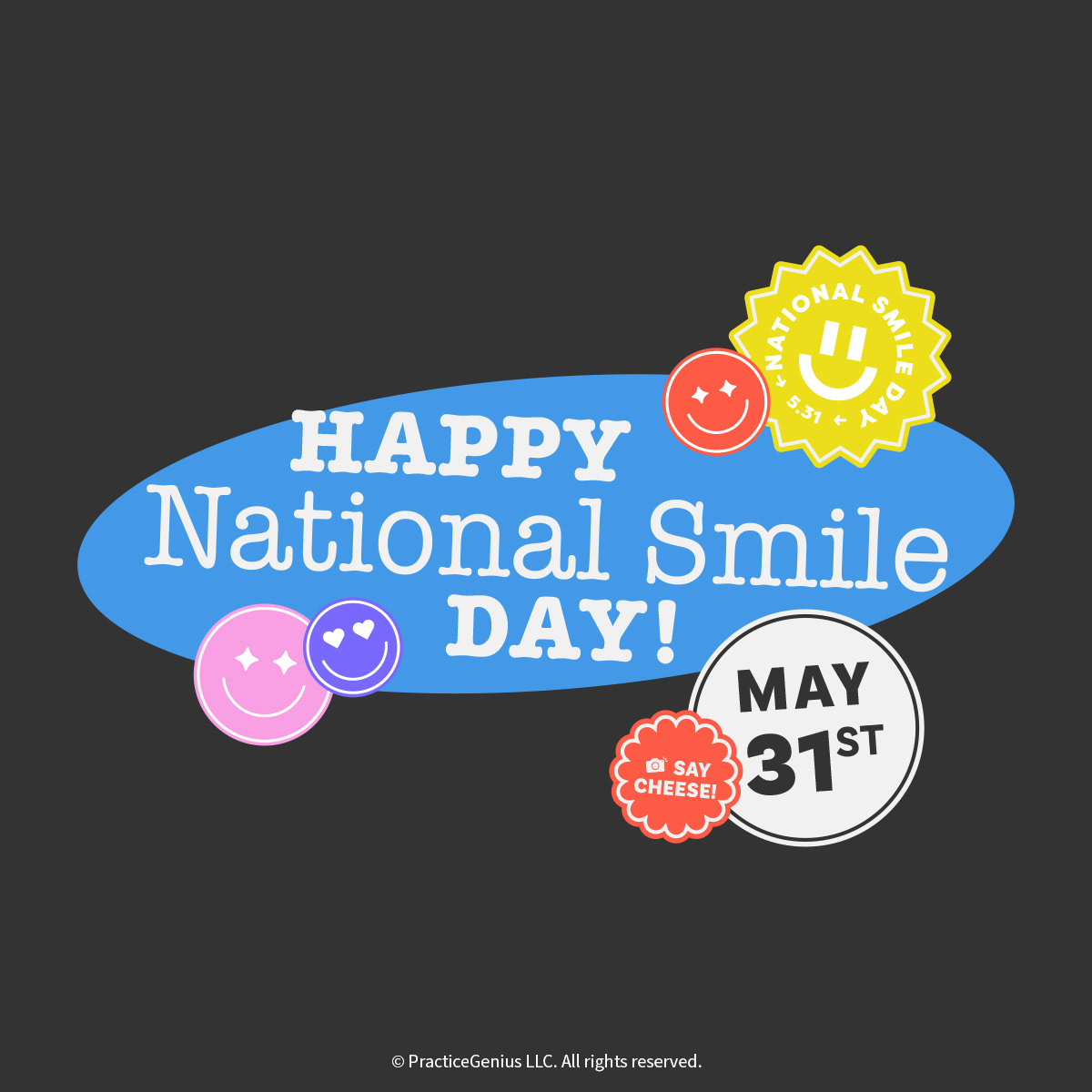 I created these graphics to add to our social media manager, a product that allows our clients to schedule ahead and auto-post content to their social channels.