I was honored to be hired by a recent-grad friend, Matt Mehring, to design his logo. He asked me to include the letter 'M' and also the 'windermere blue' color. Below is the final logo that we ended up with, and if you keep scrolling, you can see a little into my process!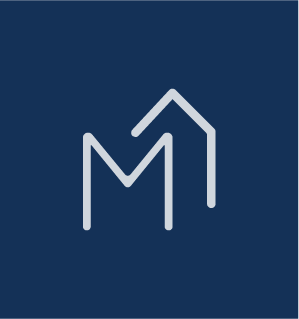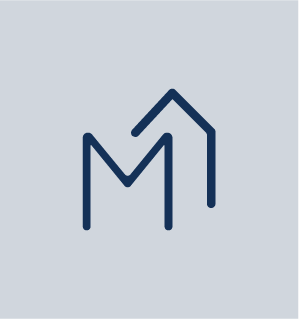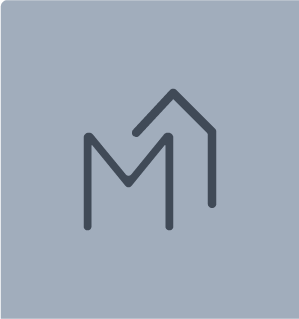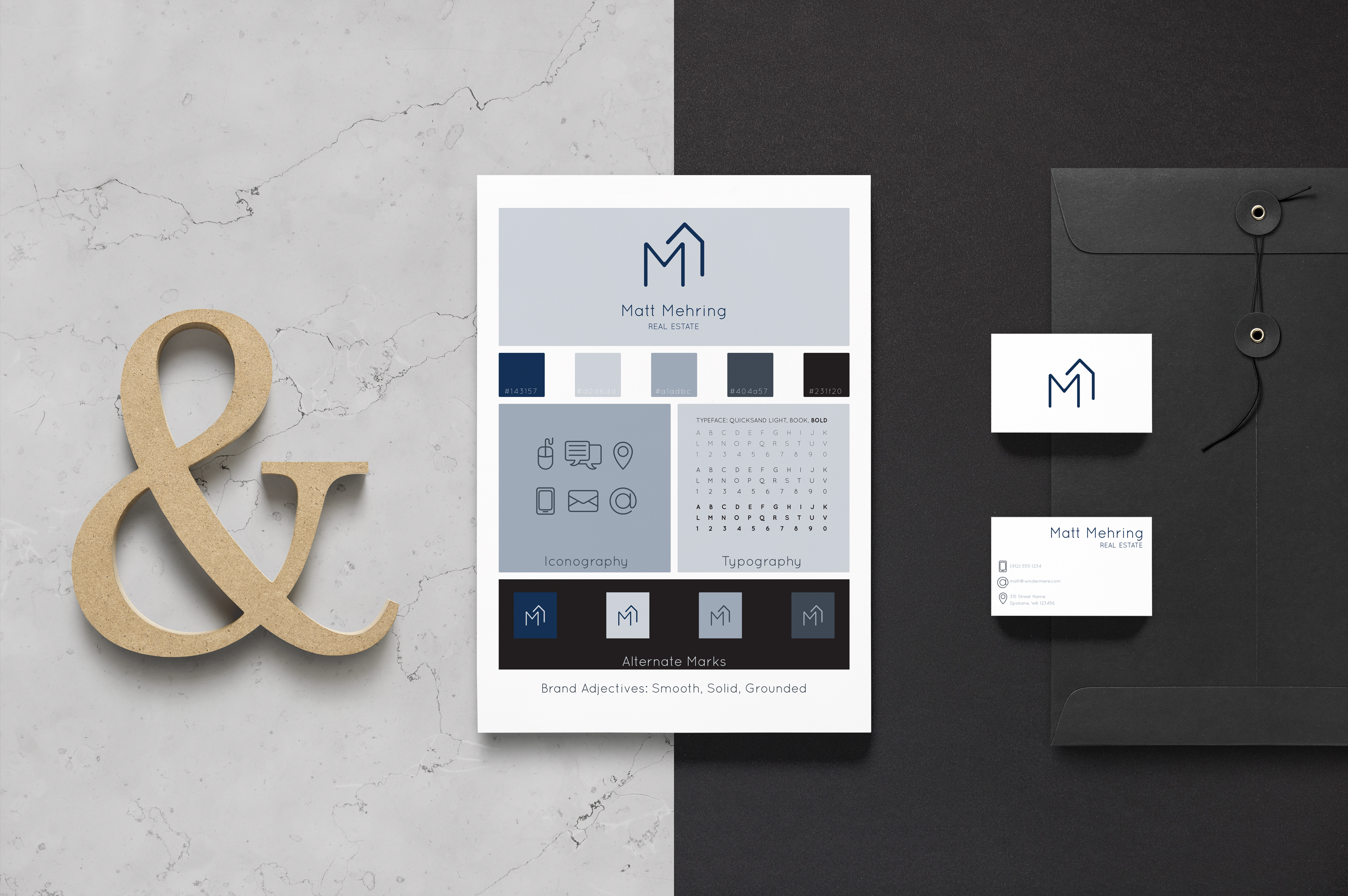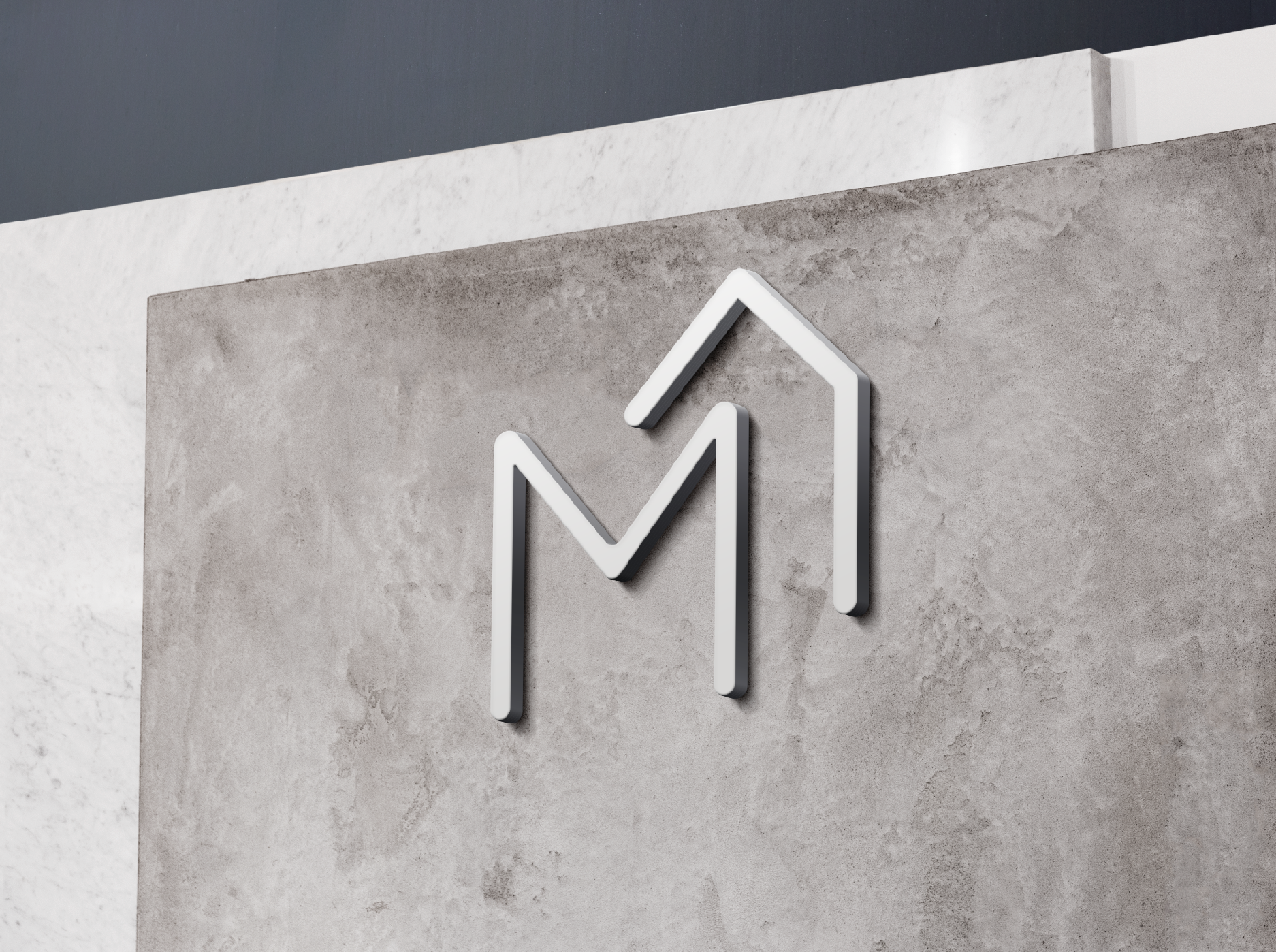 Created the mockups using free templates I found online. Copyright is not mine.
Below are some of the other ideas I had sketched out and then made digital before arriving to the final logo mark.