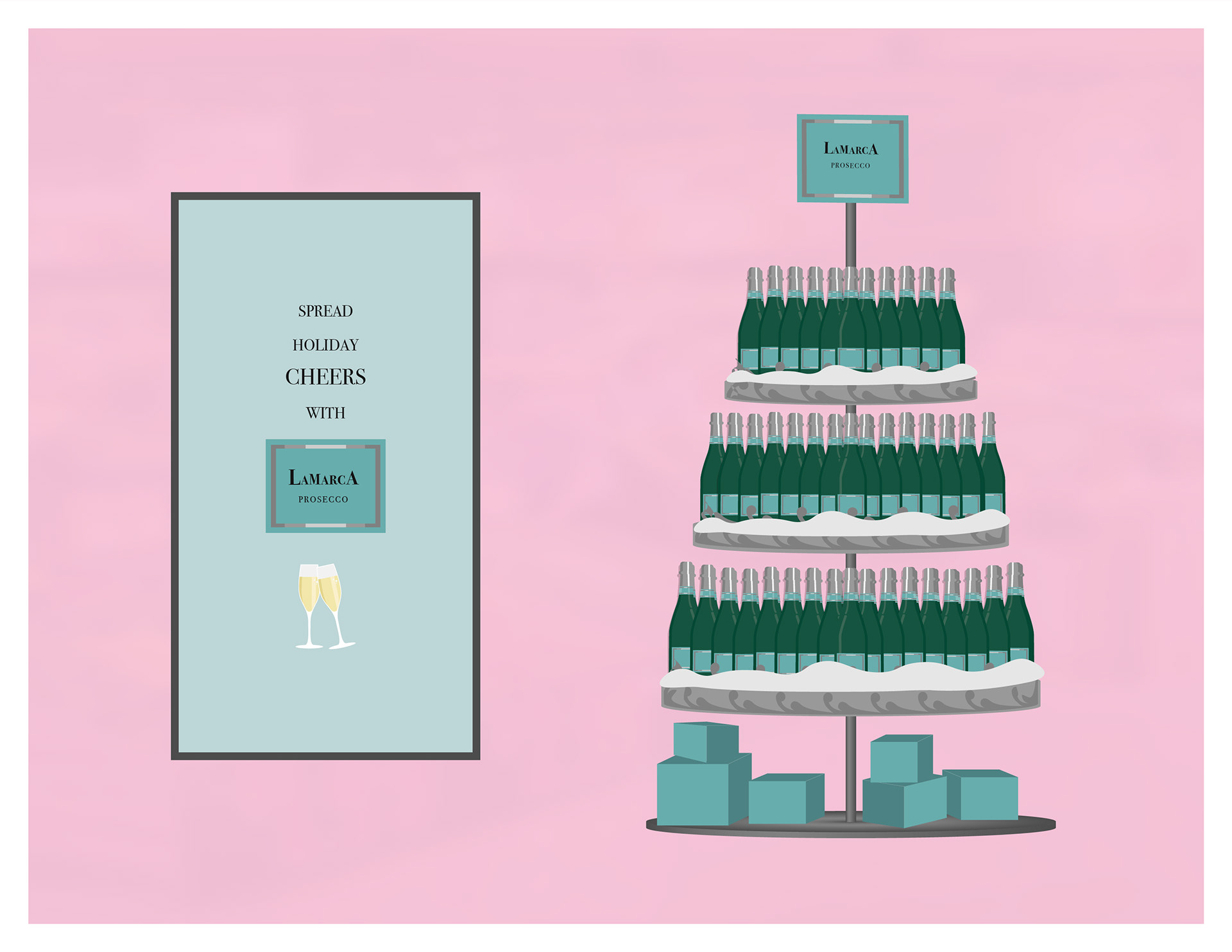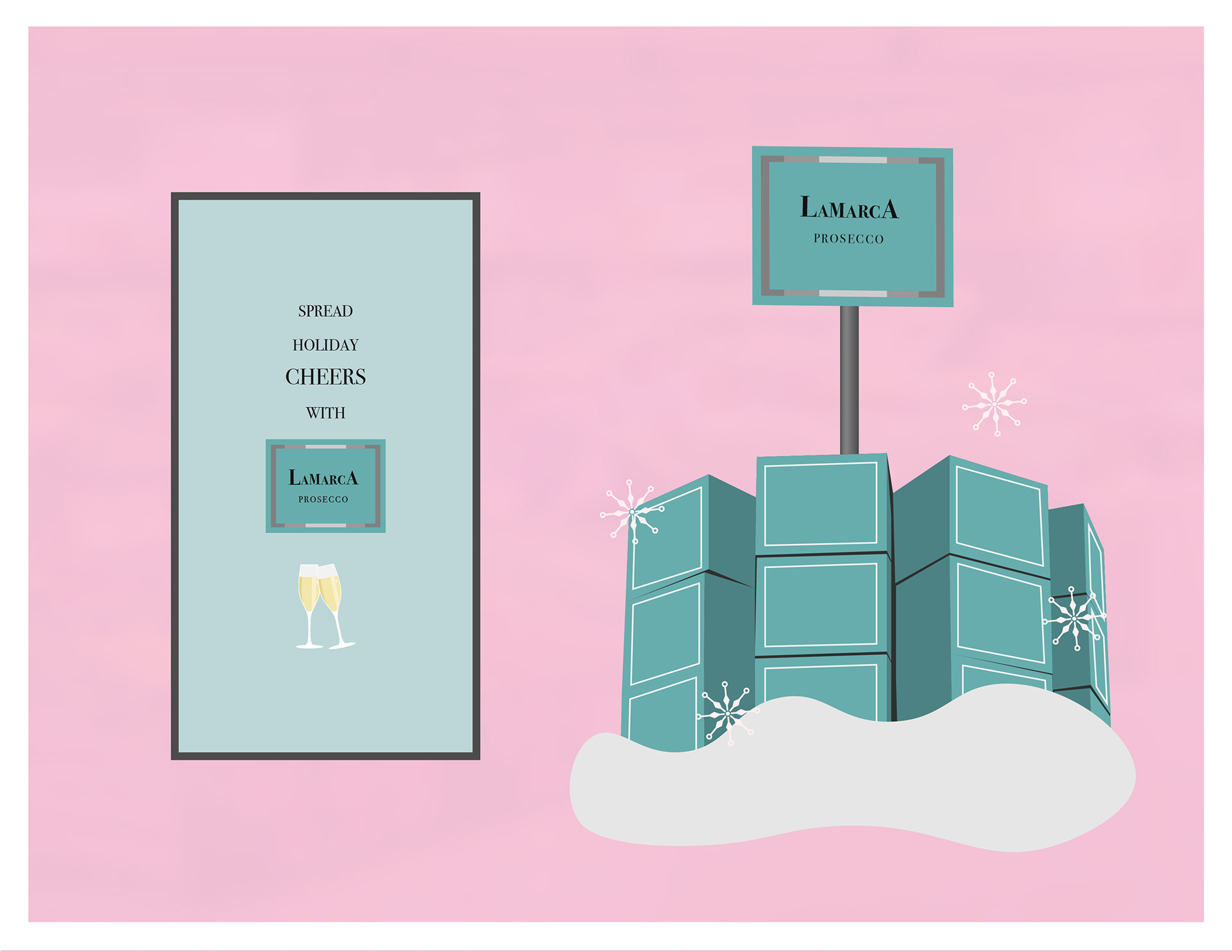 These mock-up advertisements were created for a hypothetical sales pitch that my college roommate, Alexa, presented during an interview. The night before, we were chatting about her presentation, and she decided she needed a visual to bring along. We spent about 10 minutes chatting about her vision for what it would look like, all while watching TV in our living room, and then I spent about 45 minutes coming up with the first 3 drafts for her. 
It was just some minor tweaks after that and we sent the art to the printer! 
Bonus, she was offered her dream job! I loved getting to play a small part in her success. This just goes to show how important it is to help out your friends when you can. You never know how impactful it could be!