Loved creating this animation for my friend
Rhoddy Jensen
. Rhoddy was hired by WSU Alpha Phi to create their 2020 Recruitment video and asked me to create a title animation for the beginning of the video. With a timeline of about 5 days and just over 100 frames, I am proud of how this turned out.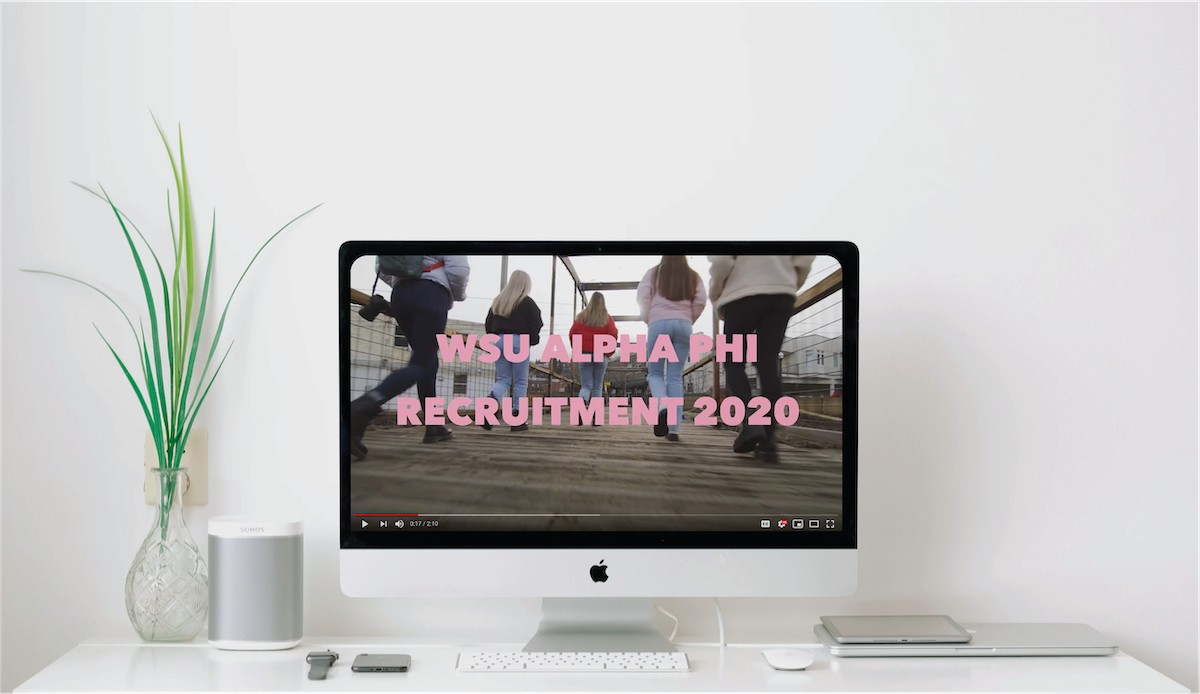 Click on the video below to see my animation.
Below is the final video that Rhoddy created. My title appears about 15 seconds in.