I was commissioned by a small business in Waikoloa, Hawaii to design some custom lettering for their social media accounts. Take a look at my process below!
These are 2 of the final files I sent to the client. I love the addition of an old school milkshake glass.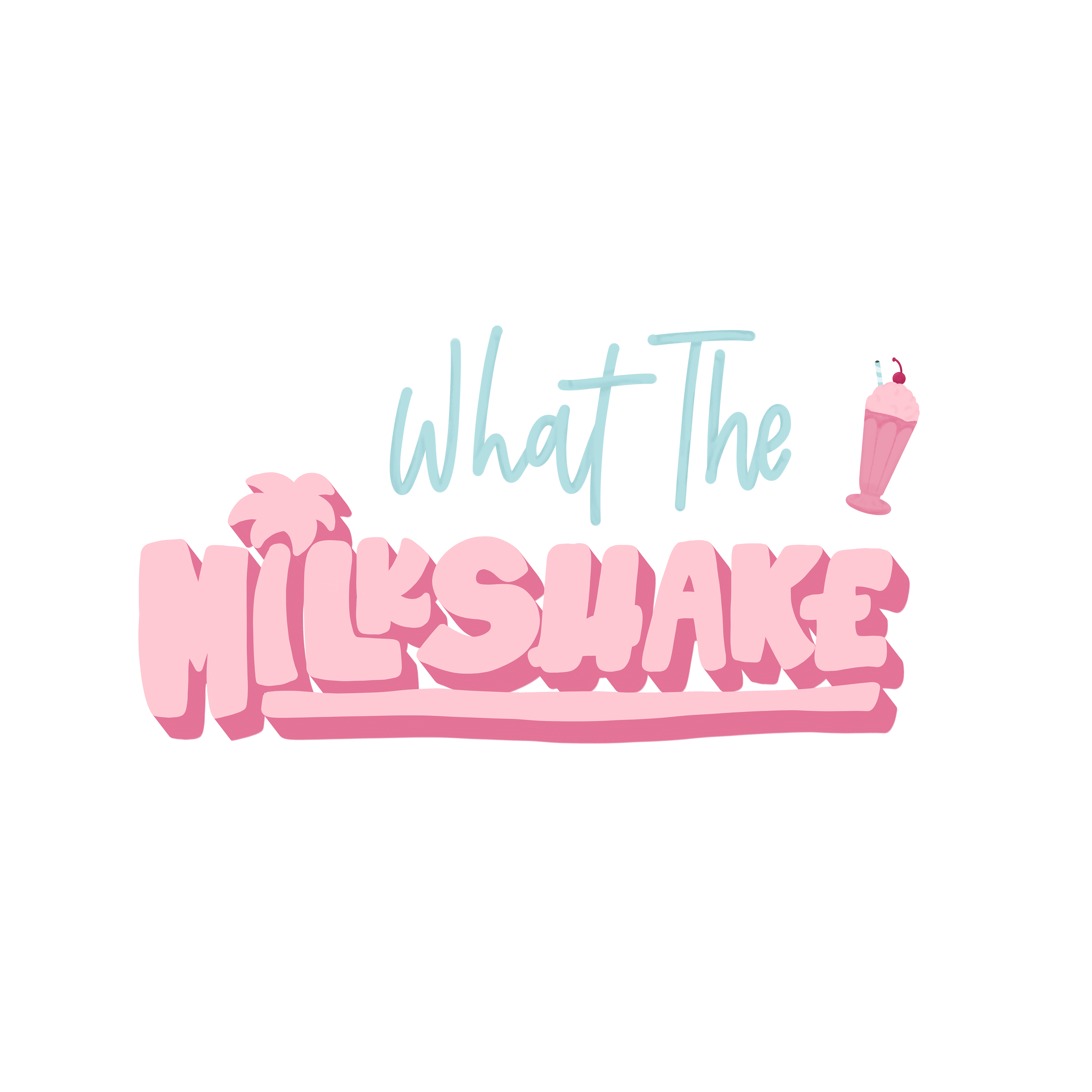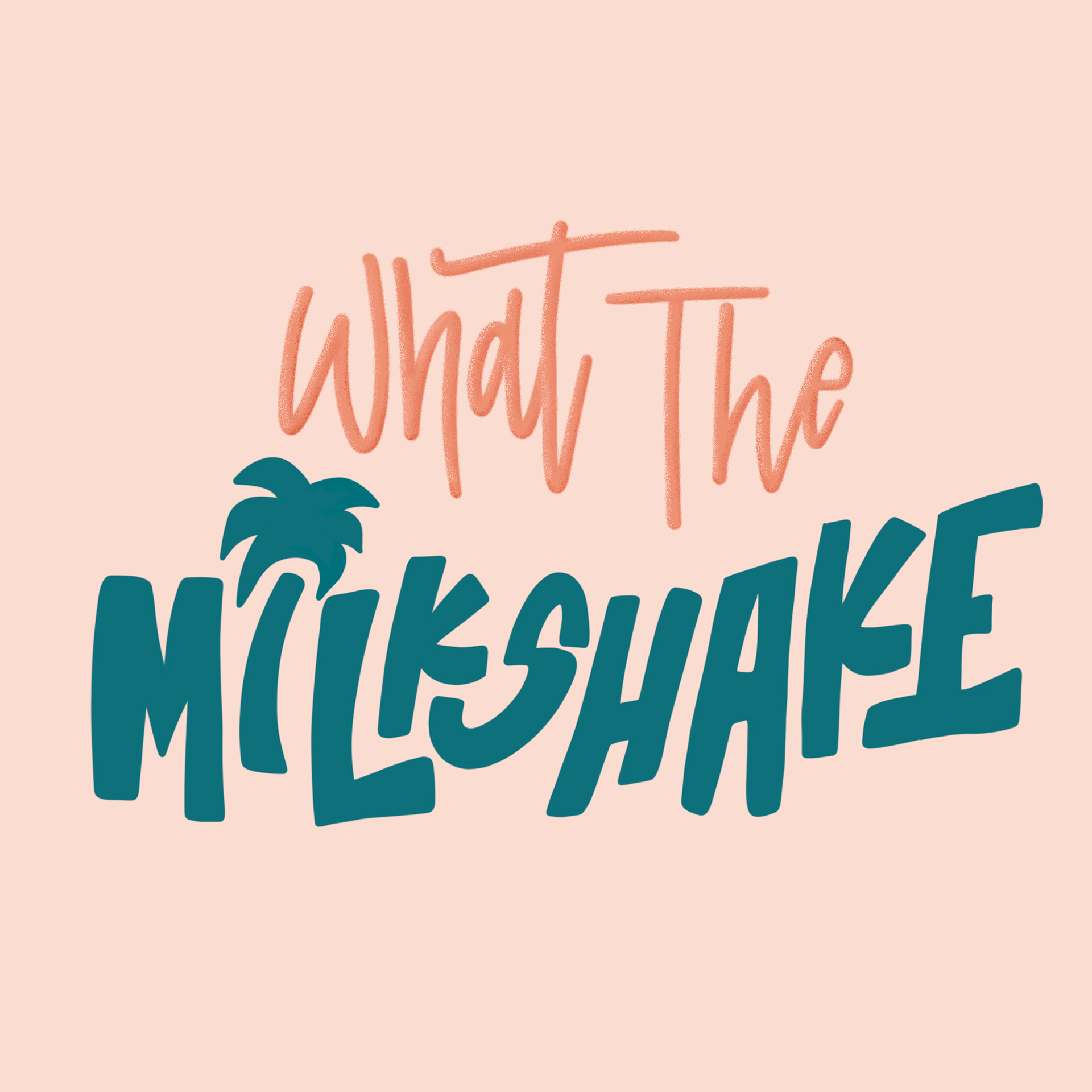 These are the first two drafts I came up with after deciding on a direction and color scheme. The palm tree signifies the geographical element of the brand.
I sent these moodboards to my client prior to rendering a full draft, just to see what she had in mind and help her decide on the right direction for this piece. As you may have guessed, she chose the blue and pink pastels moodboard.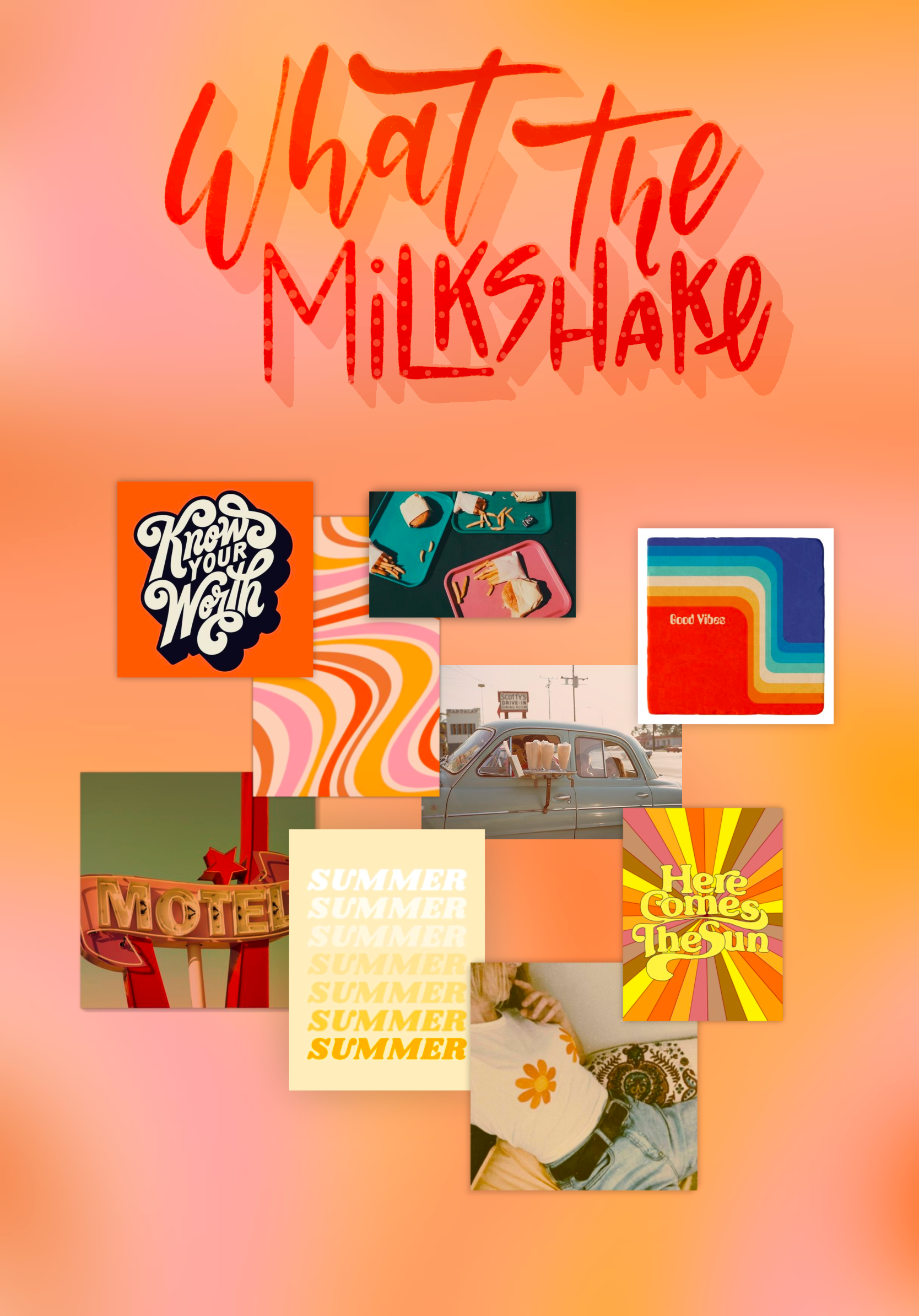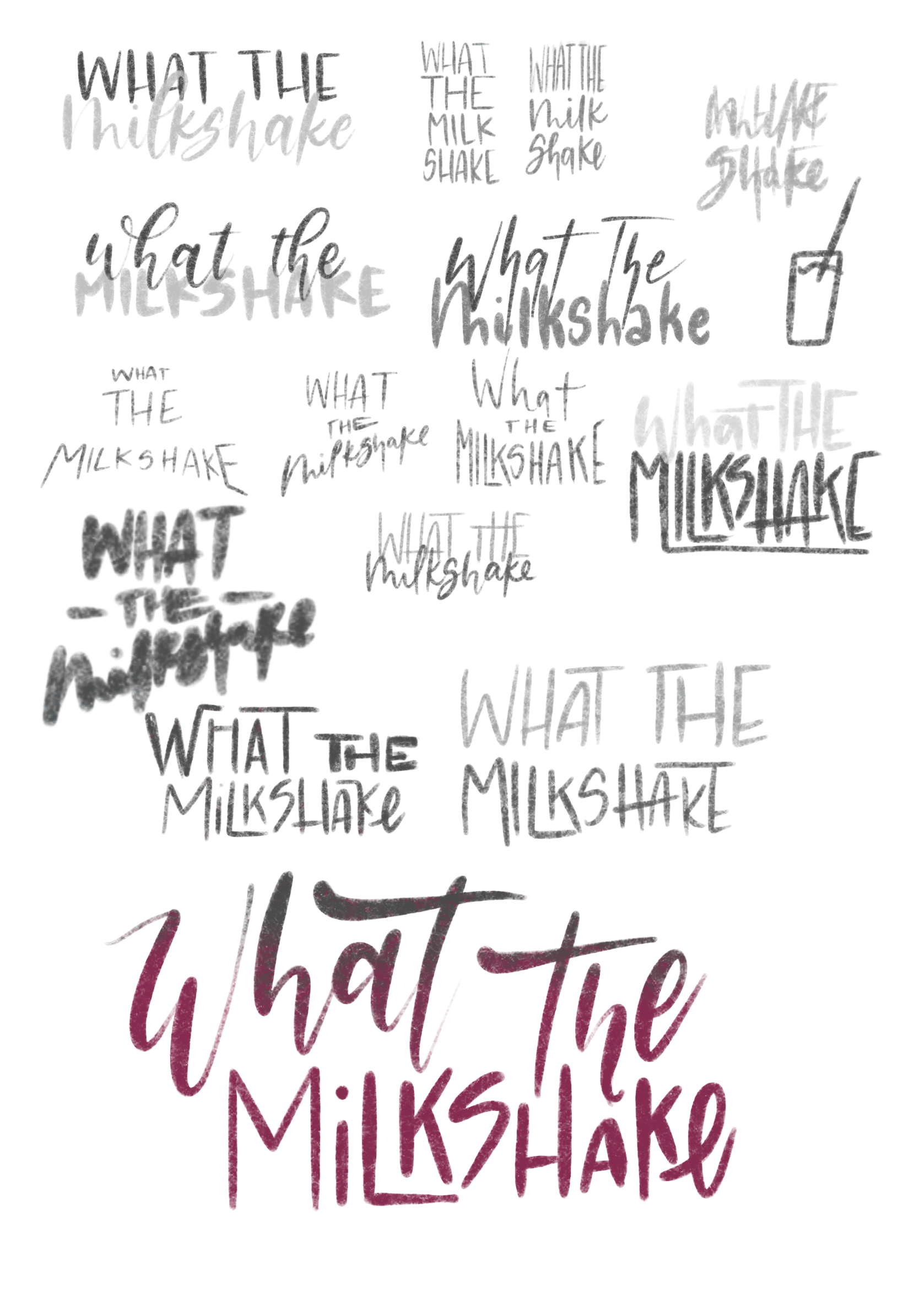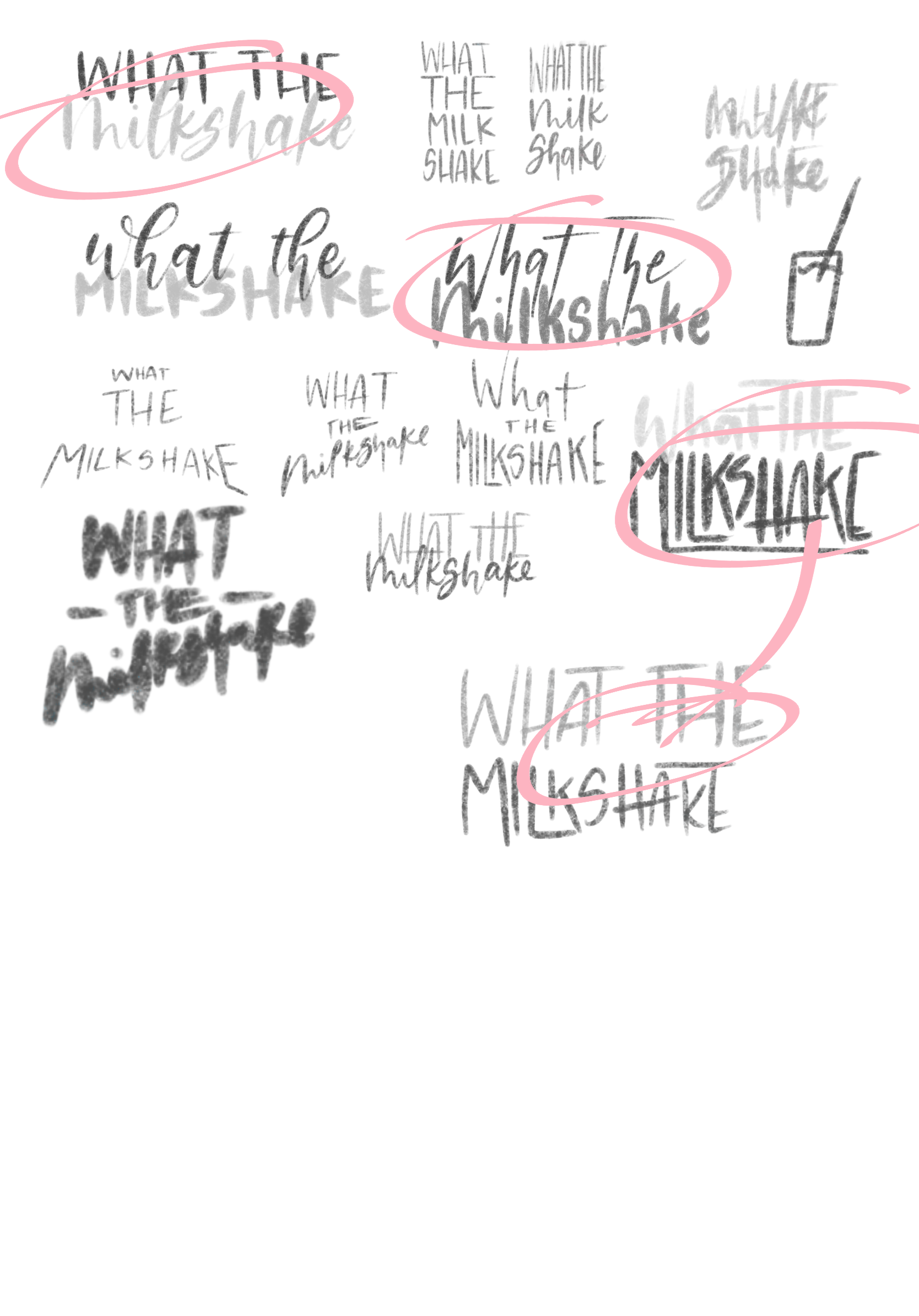 This is what my very first artboard looked like after getting the design brief. I tried as many layouts and styles as I could think of!